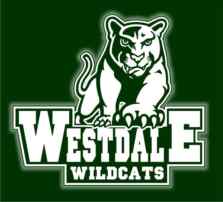 Westdale Public School:
"Be the Best You Can Be" is the motto of Westdale Public School. We encourage our students to strive for their best academically, socially, emotionally and physically. To foster this positive community within our school, students are divided up into Wildcat dens which are made up of students of all ages. The dens (Tiger, Lion, Puma, Lynx, Jaguar, Leopard, Cheetah or Ocelots) compete in a friendly way against each other, earning den points throughout the year for meeting various expectations and helping out around the school.
Comments
No comments posted yet!



Leave a comment: