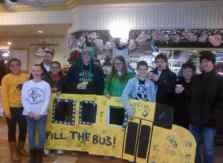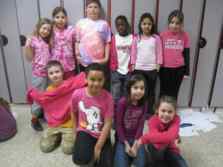 Princess Margaret Public School:
Opened in 1955 Princess Margaret School is located in the south end of Niagara Falls, east of the Queen Elizabeth Way in an area dominated by single family dwellings and close to commercial properties promoting the tourist industry. The school is bordered by a city park and is located next door to the Boys and Girls Club of Niagara.
Facilities:
3 Early Learning Program Junior and Senior kindergarten classrooms
6 Primary classrooms
4 Junior classrooms
3 Intermediate classrooms
2 Special education classrooms
A double gymnasium
A large library with a computer lab
Daycare rooms in partnership with Port Colborne Co-operative Day Care Inc.
1 FSL room
1 Gross motor activity room
Large school yard
Student Enrolment: 462
Number of Staff: 24.75
Number of Support Staff: 15
Comments
No comments posted yet!



Leave a comment: