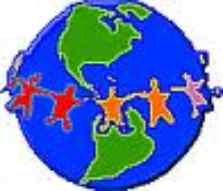 Plymouth Public School:
Welcome to Plymouth Public School
Plymouth Public School is located in Welland. We are a community oriented school that works on developing strong ties with our neighbors. This gives us a strong sense of unity to our area and pride in being a part of Welland. The school presently serves approximately 300 students from Junior Kindergarten to Grade 8.
Comments
No comments posted yet!



Leave a comment: