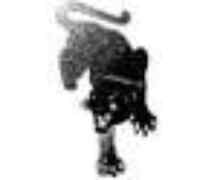 Pelham Center Public School:
Pelham Centre Public School was established in 1780. It was a small log cabin on the corner of Canboro Road and Cream Street.
Now, over 200 years later, Pelham Centre School still offers the highest quality of education through the District School Board of Niagara.
Comments
No comments posted yet!



Leave a comment: