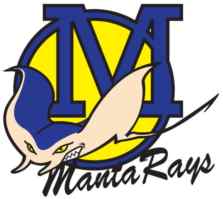 Memorial Public School:
Memorial School officially opened in September 1920. At this time the school consisted of eight rooms grouped around a central auditorium/gymnasium. Miss Rita Gauley won a five dollar prize for suggesting the name "Memorial" to honour the soldiers killed in the war. Additional land was purchased in 1929 and 1932 to enlarge the size of the playground to its present four acres. In 1953, Memorial was expanded to accommodate the students from the St. Andrew's Ward School. In the 1980's Memorial underwent extensive renovations. In October of 1995, we celebrated the 75th anniversary of Memorial School. At this time, the motto "Making Stars Since 1920" was introduced. To this day our school continues the Memorial tradition of school spirit and achievement in academics and athletics.
Comments
No comments posted yet!



Leave a comment: