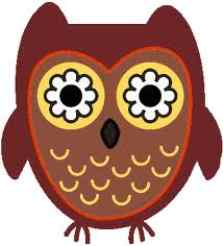 St Catharines Public Library:
The St. Catharines Public Library has four branches located throughout the city of St. Catharines
This branch has accessible parking and washrooms.
Free parking is available after 6pm on weekdays and all day Saturday & Sunday.
*Note: Sunday hours at Central normally start the first Sunday after Thanksgiving until the Sunday before Mothers Day.
Sunday hours are also suspended during the Christmas holidays.
Comments
No comments posted yet!



Leave a comment: