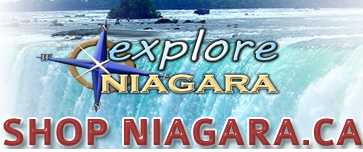 E W Farr Public School: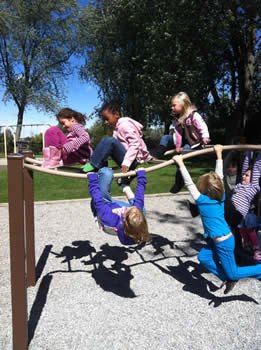 The school is named after E.W. Farr who was an influential educator in the early 1900s.
It was built in 1950. In 1990 four more rooms were added – 2 classrooms, a staff room and library.
Today E.W. Farr has a school population of 127 students with a staff of 13. We have 5 home room classes from Grades 1 - 3, and Junior and Senior Kindergarten as well.
E.W. Farr School has undergone changes over the years. Wonderful memories have been created within these walls and we look forward to many more.
Comments
No comments posted yet!



Leave a comment: