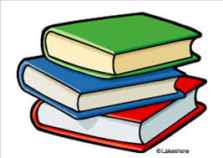 Stamford Centre Branch Library:
In 1953 Stamford Township appointed a Library Board and a contract for service was arranged with the Niagara Falls Public Library Board. A library was opened in 1957 at Portage and Vine. The Township and the City of Niagara Falls merged in 1963 and the library became a branch of the city library system. In 1986 the branch was enlarged to 5,967 square feet.
Comments
No comments posted yet!



Leave a comment: