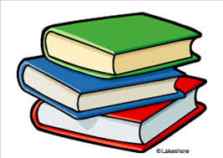 Chippawa Branch Library:
Library service began in Chippawa in 1921 when Mrs. Corry and other members of the Chippawa I.O.D.E. organized a subscription library for residents of the village. By 1948 the library had been remodeled and contained some 3,000 books. It wasn't until 1964 that the village began to plan for a free public library which opened in 1967.

In 1970 the Village of Chippawa was amalgamated with the City of Niagara Falls and the library became a branch of the Niagara Falls Public Library system. 1984 saw a major renovation and enlargement project, resulting in the building as we know it today. The building comprises 5,487 square feet on two floors.
Comments
No comments posted yet!



Leave a comment: