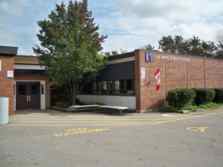 AK Wigg Public School:
About AK Wigg Public School
A. K. Wigg opened in 1955 with the original five classrooms across the front facing Haist St. In 1961 and again in 1964, two more classrooms were added to the school. Finally, in 1969 the addition of six classrooms, a library and a gymnasium, then called a gymnatorium, make A. K. Wigg as we know it today. The school is located within a residential and commercial zoning area, south of Canboro Road, east of Effingham, west of South Pelham Road. A. K. Wigg school has access to the Pelham Library, the Pelham Arena and Community Centre as well as the "Way To Grow" Day Care Centre located at A. K. Wigg School.
Facilities:
4 primary classrooms
3 junior classrooms
2 intermediate classrooms
1 French room
1 well equipped computer lab
3 Kindergarten classes, am & pm
2 Resource Rooms also used for Case Conferences / Team Meetings
1 Gymnasium
A very large school yard
Up-to-date Primary Creative Playground
1 automated Resource Library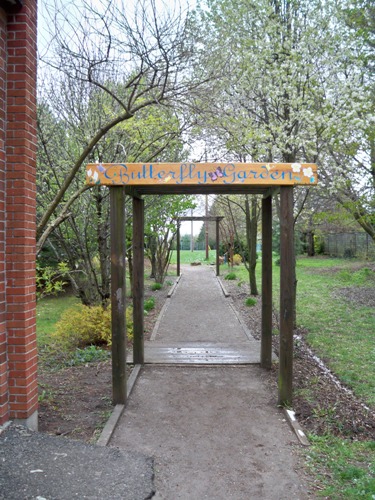 Comments
No comments posted yet!



Leave a comment: