Nino D'Ambra Hair & Aesthetics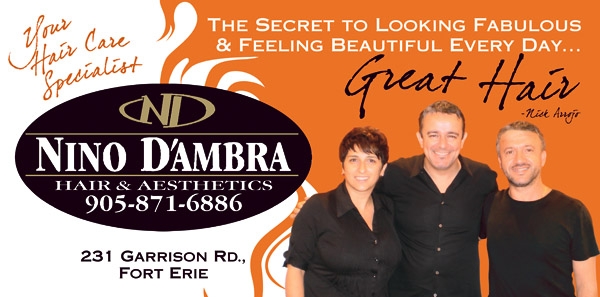 Full Service Salon for Men and Women.
Nino D'Ambra has been in the hair industry for over 35 years and we are committed to bringing you the latest in fashionable trends by keeping up with on-going training in New York and Toronto. We recenlty trained in New York City with Nick Arrojo from the TV Show 'What Not to Wear".
We are a Concept Centre for Wella, Sebastian and Nioxin. Are you experiencing thinning hair? You're not alone and we can help you. Speak to our Nioxin Technician for more information
Special Offer: Purchase a Bio-Sculpture Gel Manicure and Gel Pedicure for $65.00 and receive free artwork.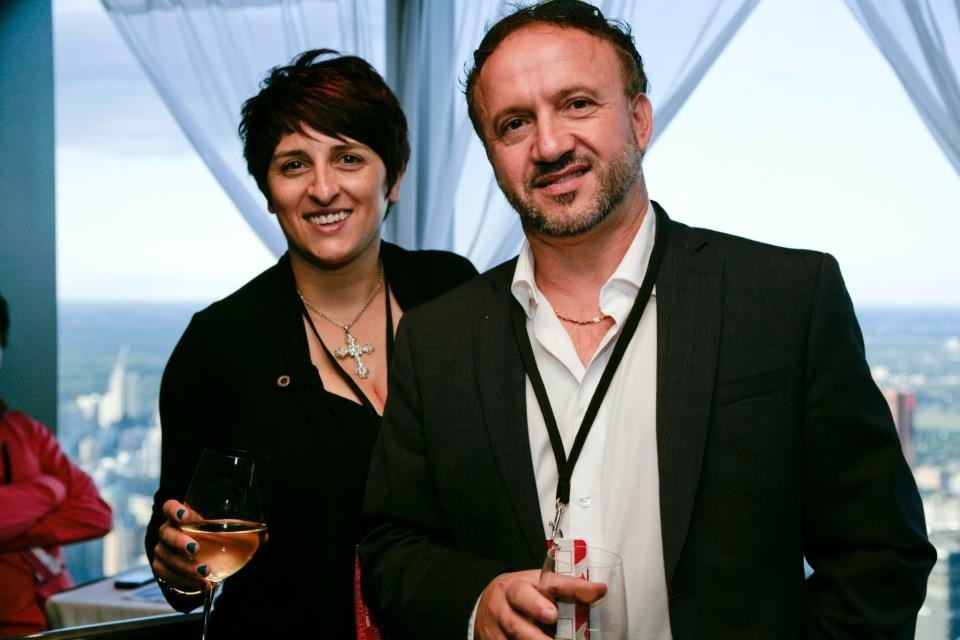 We are a community oriented business and every year, we fundarise and work to raise awareness for Well Spring Niagara, Womens Place of South Niagara and Relay for Life.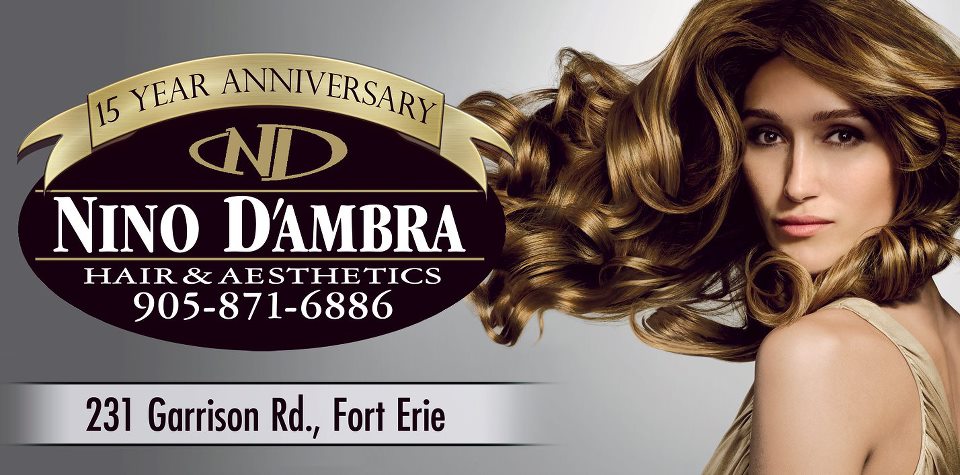 Every Nino D'Ambra's specialist has been trained in and is familiar with the techniques of TIGI, Wella, and Sebastian. Customers may take advantage of the full range of hair styling services available or can spend a day relaxing at the spa, enjoying manicures, pedicures, facials, and much more. Book your appointment with Nino or Maria today.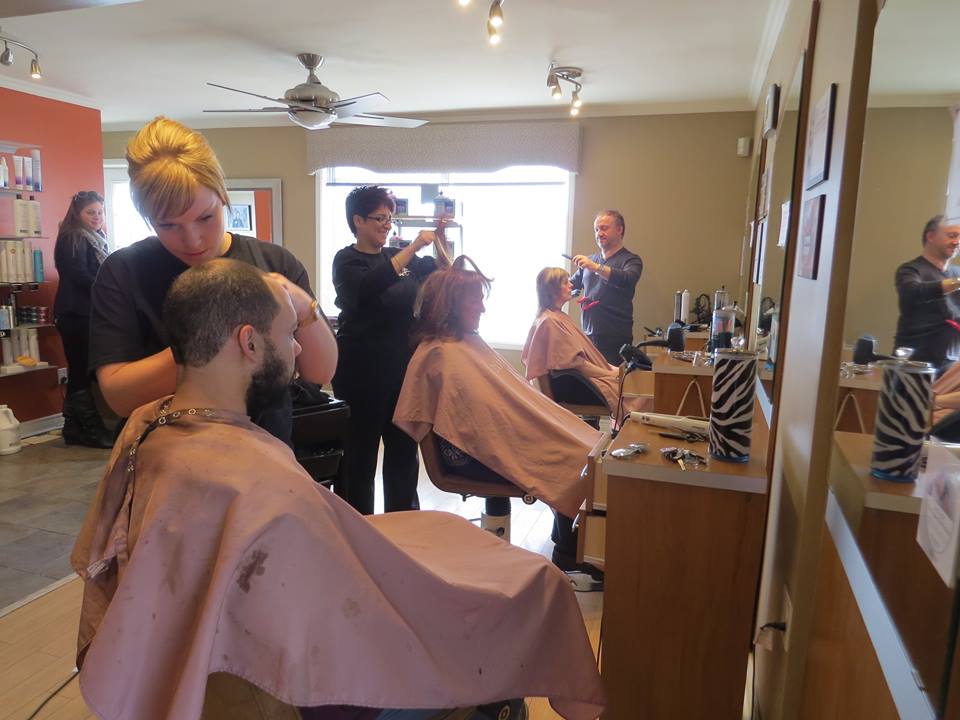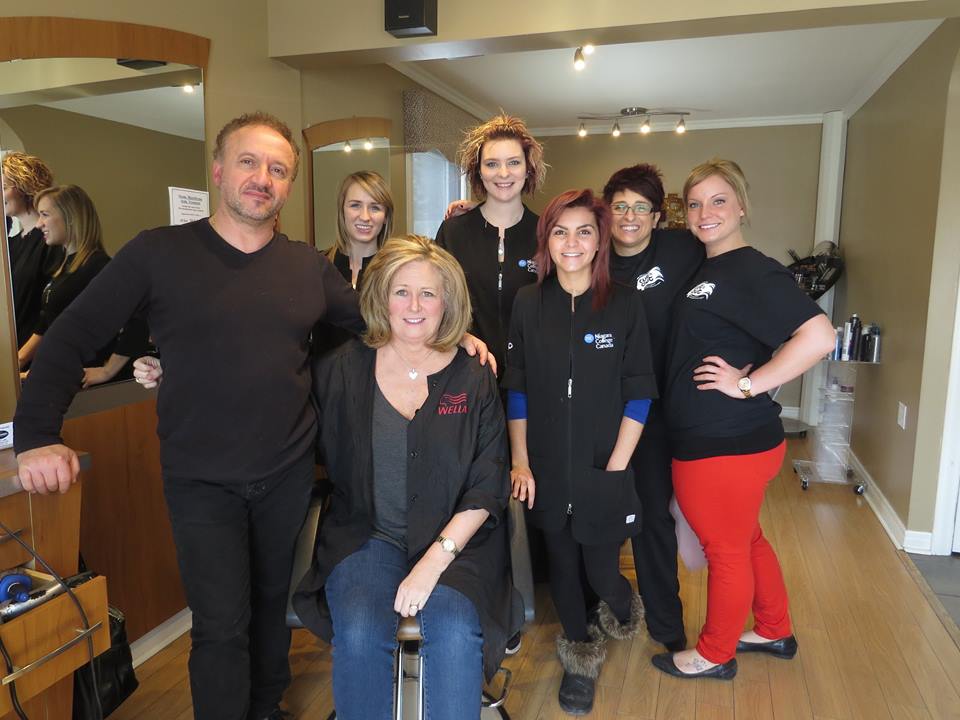 Nino D'Ambra and Maria Costa invites everyone to come forward and write, review, or like their Facebook page. Testimonials are essential for generating new business, so if you have a recent experience with Nino D'Ambra Hair & Aesthetics that you would like to share, or you just have something positive to say about the business, please do so. Book your wedding, prom or special event updos with Nino and Maria they will pamper you and your guests and bring out the beauty in everyone.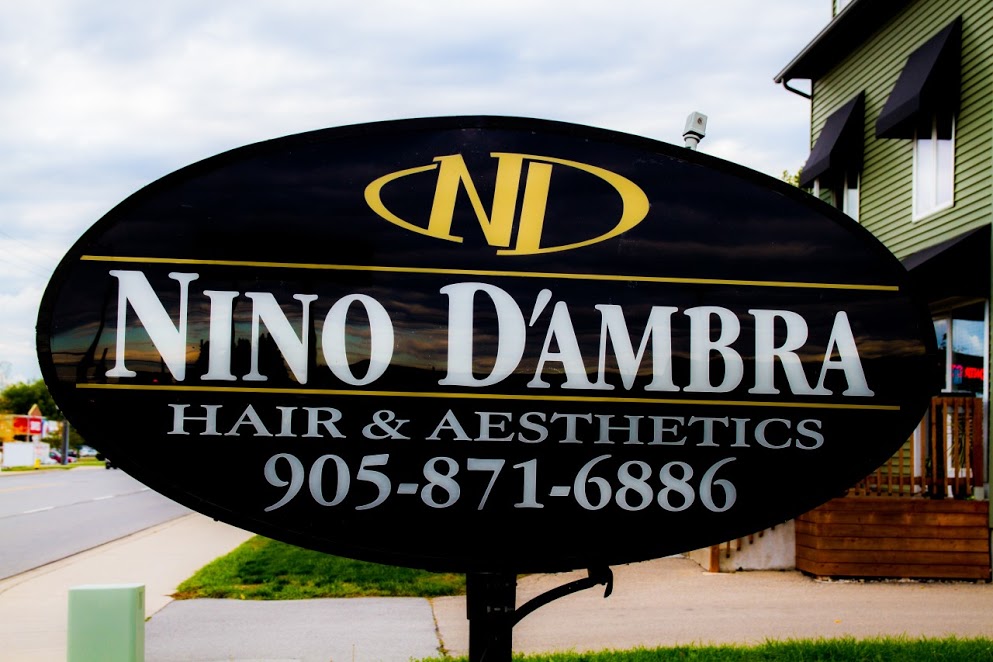 Location Hours of Operation
231 Garrison Road, Monday to Wednesday: 9am-5pm WALK-INS WELCOME
Fort Erie, ON L2A 1M8 Thursday: 9am to 7pm
(905) 871-6886 Friday: 9am to 5 pm
Saturday: 9am to 4pm
Sunday: closed