" Resurfacing - Repair - High Density Coatings "
Tybo Concrete specializes in:
Commercial and Residential Applications

Decorative & Regular Resurfacing & Overlay Systems

Parging, Foundation Repair & Wall Coatings

Repair & Restoration Work

Concrete Sealers & Maintenance Work

High Pressure Power Washing Services

Colour Coatings & Design Options
These coatings are wear and impact resistant cementious systems used for waterproofing,protection and repair of all concrete structures.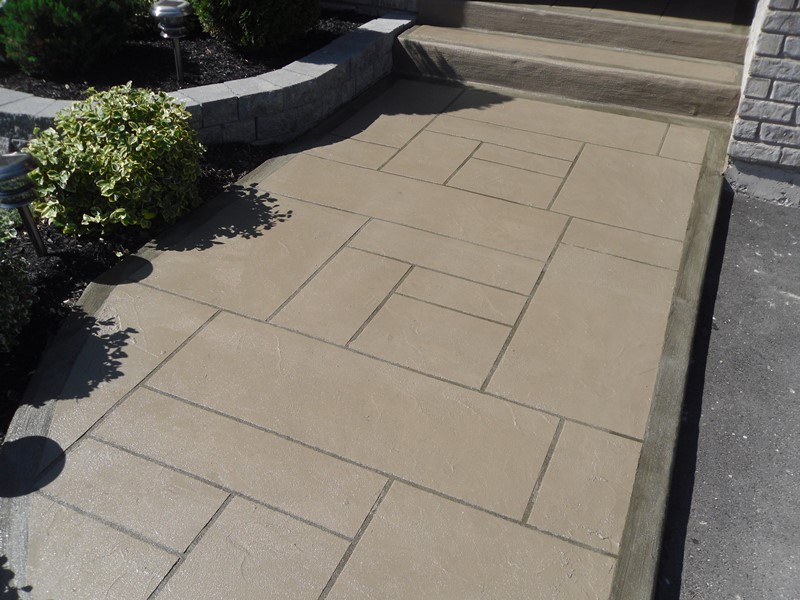 These concrete coatings can be completed in a creative standpoint which can be made in almost any color, texture and design imaginable.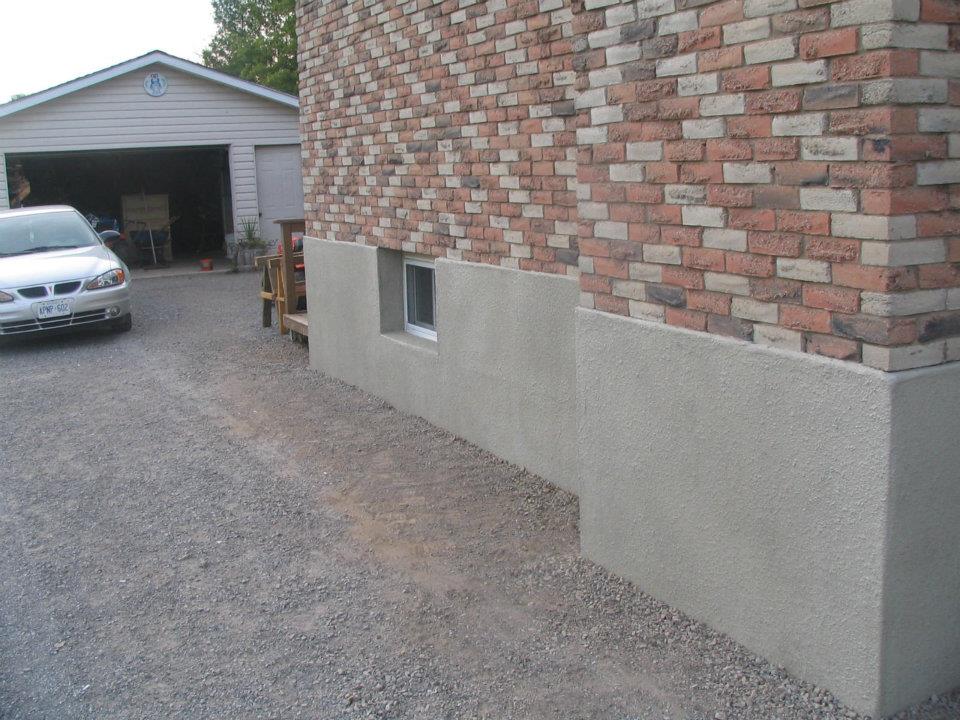 Stop watching your concrete deteriorate and call
TYBO Concrete Coatings & Restoration

We bring concrete to life!
For Your Free Consultation - Estimate